Before you bid for properties, you need to make sure that you can afford to pay the rent, rent in advance, council tax, utility bills and all the other costs that come with moving to a new property. If your bid is successful and you are offered a property you will normally move quite quickly.
If you are struggling to pay debts, this may stop you being offered a home. A landlord considering you for a home will consider your ability to pay your rent and other living costs. If you have debts, you may find this more difficult. If you are not in control of your debts, it is important to seek debt advice to help you cope.
The following sources are available to help with debt management: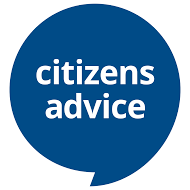 Citizens Advice provides free, confidential and impartial advice. As the UK's largest advice provider, the Citizens Advice service also delivers a range of money advice services.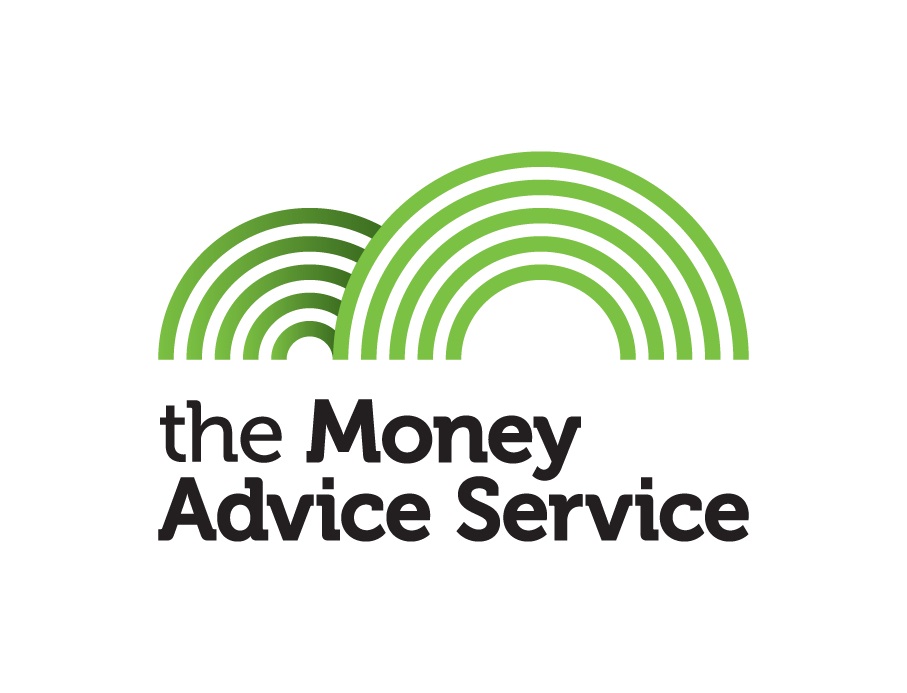 The Money Advice Service provides free and impartial money advice, set up by the government:
Advice and guides to help improve your finances.
Tools and calculators to help keep track and plan ahead.
Check if you can afford to pay the rent and other costs associated with moving.
Test to work out and determine your level of debt and see how you can get back on track with your finances.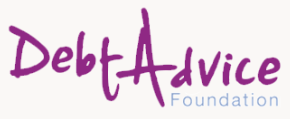 Debt Advice Foundation is a specialist debt charity offering free, confidential advice on any aspect of debt.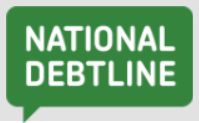 National Debtline is a charity which provides free and independent advice over the phone and online.

StepChange provides free debt advice, to help you deal with your debt and set up a solution.