Independent Living Accommodation (formerly known as Sheltered Housing) in Havant
Independent Living Accommodation is for those of retirement age or registered disabled. The Tenure – Rent (social landlord) and the schemes are supported by non resident management staff and community alarms are in the flats.
Regular social activities such as coffee mornings are offered. Some schemes accept residents from the age of 55.
To register for a Guinness Partnership owned property you need to register on Hampshire Home Choice with the Havant Borough Council Housing Team and for a Portsmouth City Council owned scheme within the Borough of Havant you need to contact Portsmouth City Council to register on their Housing Register.
Extra Care Housing in Eastleigh, Test Valley and Winchester
Extra care housing in Test Valley (PDF)
Extra care housing in Winchester
Extra Care Housing is independent living with on-site care and is available in Eastleigh, Test Valley and Winchester. Lettings for this type of accommodation sit outside of Hampshire Home Choice and properties are not advertised on this site. If you are on the housing register, are over 55 and need care and support to remain independent, please contact extracare@hants.gov.uk . Further information about schemes in Hampshire can be found at www.hants.gov.uk/extracarehousing.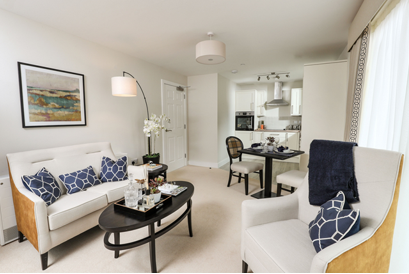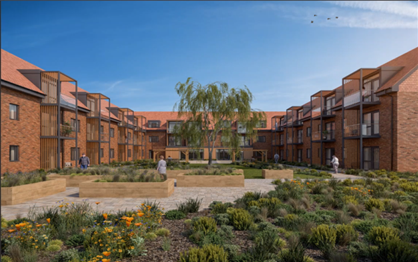 Almshouses
Information about The Almshouses Association and current vacancies
Information about Almshouses with St John's Winchester